The World of Us

우리들





Anno: 2016
Genere: Drammatico
Regista: Yoon Ga-eun
Durata: 95'
Nazione: Corea del Sud

Cast:
Choi Soo-in (Sun), Seol Hye-in (Jia),
Lee Seo-yeon (Bora)
Sun è una bambina di dieci anni e poiché viene bullizzata dalle sue compagne di classe si sente a disagio a scuola e sola. Ma poco dopo l'inizio delle vacanze estive incontra Jia, una sua coetanea che si è appena trasferita nel quartiere.
La regista mette il risalto il micro-mondo dei bambini, sopratutto quel momento della vita in cui ti trovi nel fantomatico giardinetto e ti scontri con le dure leggi del branco. Ci si riflette negli altri, ci si distingue o ci si amalgama. In quella fase della vita necessaria e delicata in cui si impara a comunicare con gli altri, inizia anche il distacco dai genitori, i quali comunque hanno dato forma e strumenti per potersi difendere o attaccare.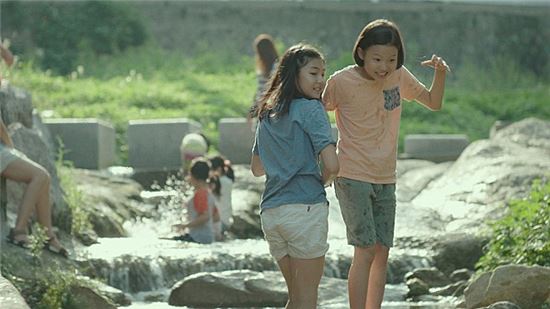 Traduzione: Ishta
(versione Blu-ray)
Messaggio modificato da Kiny0 il 01 February 2019 - 03:06 PM