Nowhere to Turn

Yeo-gi-bo-da Eo-din-ga-e

여기보다 어딘가에

YCDV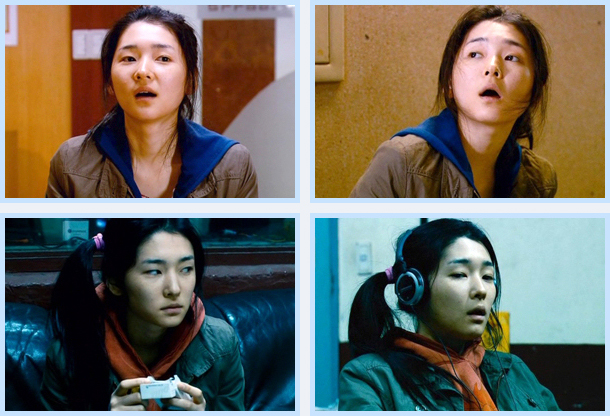 Prima di decidere di inoltrare la domanda per entrare all'università all'estero, Soo-yeon, che desidera diventare una musicista, deve sottostare all'opposizione della sua famiglia che ignora i suoi sogni. Da sola cerca di realizzarli, ma senza lavoro e soldi, la prospettiva non è delle più rosee.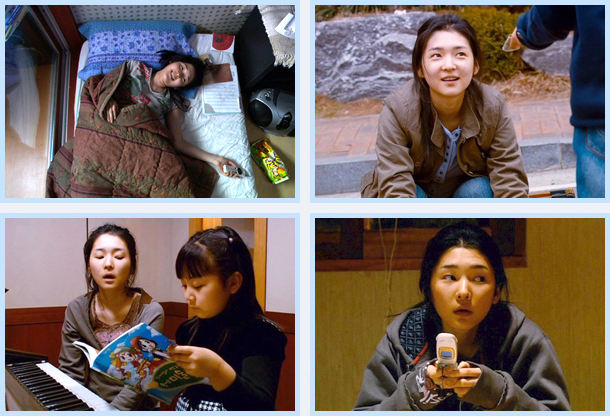 Cinema indipendente coreano che racconta con leggerezza (senza alzare i toni) e profondità i problemi di vita grandi o piccoli che si trovano ad affrontare i ventenni. L'avere un sogno e non sapere dove sbattere la testa per realizzarlo quando non si hanno i mezzi. Il barcamenarsi in lavoretti che ti fanno avere solo i soldi per tirare avanti senza una meta. Un regista che fa ben sperare, come gli attori, appartenenti a una nuova generazione che si sta affacciando. Cha Soo-yeon è del tutto irriconoscibile rispetto al suo ruolo in Beautiful. Prima di tutto è tutt'altro che bella, e poi come Yoo Ha-joon (insieme a Bae Jin-ah, già visto con piacere in The Moonlight of Seoul) ha quello sguardo smarrito, ingenuo e ebete che rispecchia con incisività il carattere di una generazione persa nella sua mollezza esistenziale.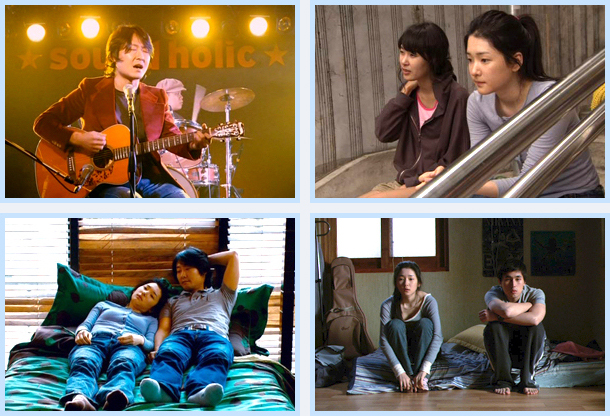 Regia
Lee Seung-yeong

Sceneggiatura
Jeon Hye-in, Lee Seung-yeong

Interpreti
Cha Soo-yeon, Yoo Ha-joon,
Bang Joon-seok, Bae Jin-ah,
Min Kyeong-ok, Baek Bong-gi,
Lee Eol, Yoo Eun-jeong




Corea del Sud, 2007, 106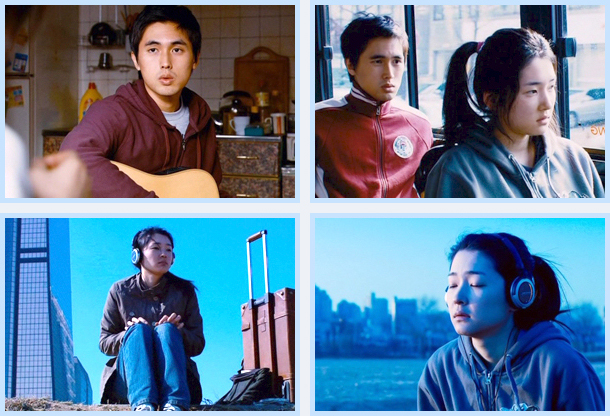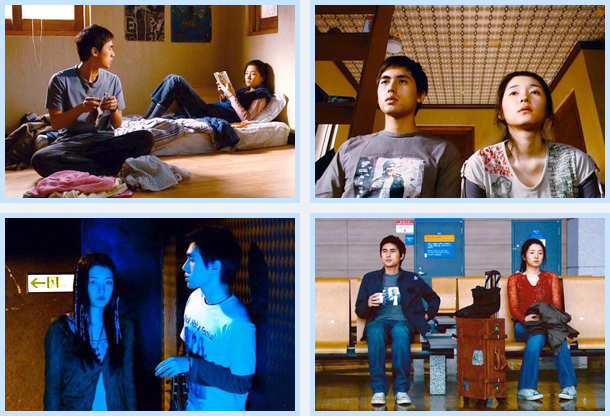 Sottotitoli
Messaggio modificato da creep il 25 August 2012 - 09:37 AM